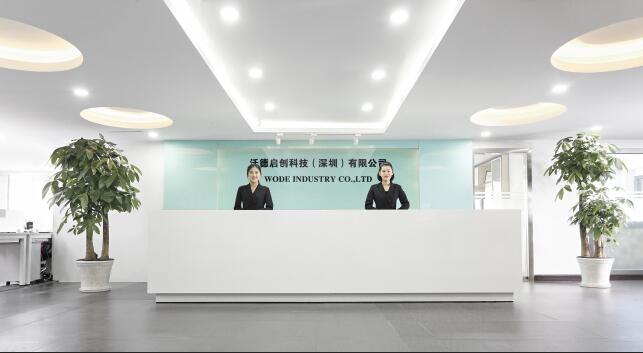 Our number one priority is YOU.
We ensure that our highly trained sales & service teams deliver quick response times and educate you along the way. Being in business for many years has taught us many lessons but none more important than to provide the best possible experience for all potential and current customers. Our consumer choice award winning service means that you can rest assured knowing you can rely on us.
WODE(WODE INDUSTRY CO., LTD) is a world experienced in AIDC solutions and Pos system for a wide range of industries and consistent growth. WODE's expertise is at the convergence of scanning, Pos System, Pos printer, mobile computing, and business process design. This results in more efficient supply chains, field sales services, retail operations, and reduced cost of doing business in almost every sector. Our skilled network of reliable partners delivers successful hardware solutions to small, medium, and enterprise businesses that chose WODE for value, performance, and quality.